Welcome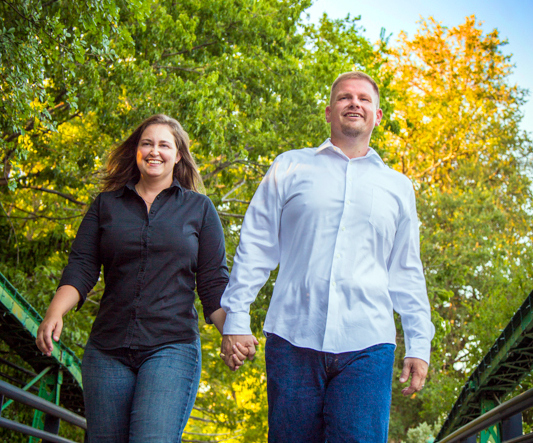 Welcome to H.B. Sheppard Cen-Tex Properties. We are a full service Real Estate office serving Belton, Temple, Salado, Fort Hood and the surrounding areas. We are located in Belton, Texas (the county seat of Bell County.) Our family of agents have been serving Central Texas real estate needs for over 20 years, and we look forward to being able to serve you. So thank you for visiting our site, here you will find local listings, information about schools and the local area as well as links to local resources and entertainment.
If you are searching to buy a new home, you can use our Quick Search or Map Search features to browse an up-to-date database list of all available properties in the area.
If you're planning to sell your home in the next few months, there are many questions you may have concerning the current state of the market, the best price you can expect to get, and what needs to be done to market your home. We will be glad to answer all of your questions and give you a plan that will get your home sold in the quickest possible time and for the absolute best price.
If you are interested in buying or selling a farm or ranch or other land, we are proud to announce our affilitation with Wide Open Land, Co. Whether your passion is hunting and fishing, farming and ranching, or just enjoying the amazing wonders that Mother Nature has to offer, it all starts with owning your own piece of land. At Wide Open Land, we focus all of our efforts on marketing and selling fine Texas farms, ranches, and rural properties.
So, thank you again for giving us the opportunity to serve you. If you are visiting our area or have recently moved to Central Texas, please feel free to call or stop by. We will be glad to share a cup of coffee and answer any questions you may have.